Health Impact Assessment (HIA) is defined by the World Health Organization as a practical approach used to judge the potential health effects of a policy, programme or project on a population, particularly on vulnerable or disadvantaged groups. With this Collection, Archives of Public Health aims to advance the use, dissemination and methodological rigour of HIA studies. The Collection in particular welcomes studies evaluating primary prevention policies, and studies focussing on the integration of health inequities/inequalities in the HIA framework. We welcome both applied and methodological manuscripts.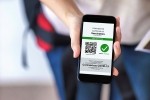 Physical vaccine certificates are widely accepted, whereas digital certificates have created unease but represent an opportunity to further develop digital public health. We invite research and commentaries on the current debate related to vaccine certification, certification technologies, access to vaccines and inequalities between communities, as well as proposed and in effect policies.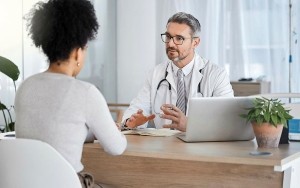 This article Collection provides a profound analysis and discussion platform concerning the complex interplay between health literacy and health outcomes. We acknowledge that health literacy has increasingly been recognized as a vital factor affecting health outcomes and overall quality of life and therefore we hope to foster a robust discussion that underscores the critical role of health literacy in achieving sustainable health outcomes and, by extension, contributes to the broader goals of health equity and societal well-being.